Each state has specific rules about who can and cannot serve as a personal representative. Being mindful of this and thinking carefully about who you want to serve in this role, who is eligible to serve in this role, and who has the necessary skills and organization to serve in this role, can all help point you in the right direction to selecting the right personal representative in Virginia.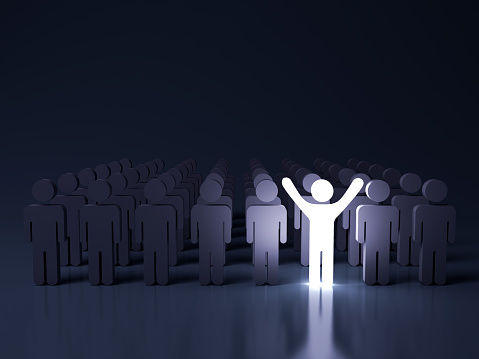 The general duties of a personal representative include collecting all assets, paying any legally enforceable debts, filing tax returns, and distributing remaining assets to beneficiaries. An executor, administrator or personal representative in the Commonwealth of Virginia has to be a person at least 18 years old.
If bonding is required, this person must also be capable to be bonded to serve as a special administrator. A qualified person could be a non-resident or resident of Virginia but will be required to use a resident of Virginia to co-qualify. Furthermore, the personal representative in a Virginia probate case has to establish to the clerk of court that they meet the grounds for fulfilling the duties of a personal representative. In certain situations, institutions like trust companies or banks might also serve as personal representatives.
An individual should consider whether or not they will qualify for this appointment prior to filing a petition to be appointed as a legal representative. The selection of your personal representative has an important impact on your overall estate case and should therefore be taken seriously. If you need to update your personal representative in VA, schedule a meeting with a Virginia estate planning attorney now.