More adult children are reporting dealing with financial mess when their parents pass away. Baby boomers are anticipated to transfer trillions of dollars' worth of assets to their beneficiaries in coming years. Many people will inherit not much more than a pile of debts.
According to a study by the National Bureau of Economic Research, approximately half of seniors pass away owning less than $10,000 in financial assets. It used to be very unusual for someone to have credit card debt or mortgage debt in retirement.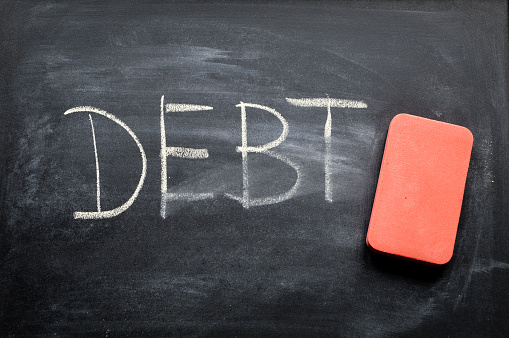 However, nearly one-quarter of people above age 75 have mortgages, which is an increase four times that of 1989 numbers. A 159% increase was recorded for those people who have credit card debt over age 75. If you have parents who are likely to die with debt to their name, there are a few things for adult children to know. These include:
  You are most likely not responsible for their debts.
  You need an attorney.
  You need to take clear notes and record everything.
  You should not believe what a debt collector tells you.
Hiring your own estate planning attorney and having a lawyer to represent you if debt collectors do begin to come after you is extremely beneficial to protecting your best interests.