Guardianship is often referred to, in conjunction with your plans inside your will, to the process of naming another person to take responsibility for your minor children if something happens to you and your partner. Guardianship, however, is not limited to children alone. It is a legally recognized status that is used when a person can no longer make safe decisions regarding the care of their person or property or has become exposed to undue influence and fraud.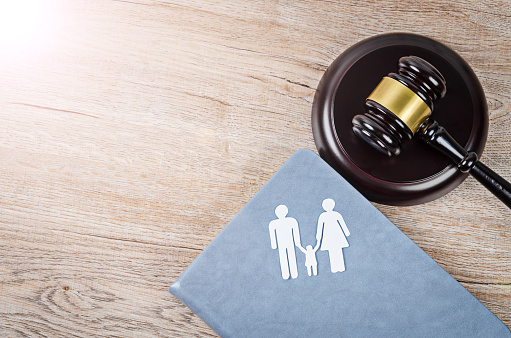 A guardianship proceeding is important legally because it essentially removes an individual's legal rights.  A person must make an application to the court in order to appoint a guardian.
After the court appoints a guardian, that individual has many different responsibilities when it comes to the other person's care and wellbeing. The guardian will oversee any medical treatment, consent to this treatment, and can make end of life decisions on behalf of this other person.
Because of the broad scope of authority that is frequently associated with guardianship, it is very important to consider all aspects and potential problems when approaching the guardianship process. Schedule a consultation today with a dedicated estate planning lawyer to learn more about protecting your interests. If you have concerns about setting up guardianship care for a minor or an adult, a Virginia Beach guardianship attorney can guide you through that process so that you understand all of the most important elements.