Whether you're concerned about yourself or whether you're an adult child thinking about your elderly loved one in Virginia Beach, it's natural to think about the potential impact of fraud. Sadly, elderly individuals are often more vulnerable to fraud because people engaged in scams target this age category due to perceived assets held by a senior citizen.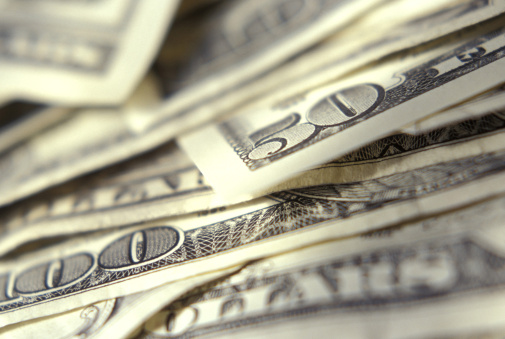 If your elderly loved one has substantial assets, he or she probably spent their entire life accumulating those assets. It can be devastating, therefore, if those assets are suddenly lost because of a scam artist. Watching out for potential warning signs of financial fraud can help you spot a problem before it gets too serious, and it's also worth having a conversation with your family member about the increased risks they face for this kind of behavior.
Many of the most common financial scams seems legitimate on their face value- a honest-seeming person showing up at your loved one's doorstep may even be able to convince your family member that the opportunity is a great one. However, far too many elderly people find out too late that they've been taken by a fraudster.
Scams come in all shapes and sizes, but some of the most common financial scams targeting the elderly include:
Health insurance and Medicare programs that seem too good to be true
Counterfeit prescription meds
Cemetery scams
Fraudulent anti-aging/health scams
Investment schemes
Internet fraud
Ensure that your loved one has a plan in place to protect the assets and wealth they have worked so hard to build. Talk to a VA Beach estate planning lawyer today to learn more.