Most people understand the benefits of traditional estate planning and yet many of them have not engaged in it at all. In fact, numerous studies indicate that far too many people don't even have the most basic of estate plans in the form of a will. But another commonly neglected area of estate planning has to do with not thinking about what might happen to you while you are still alive.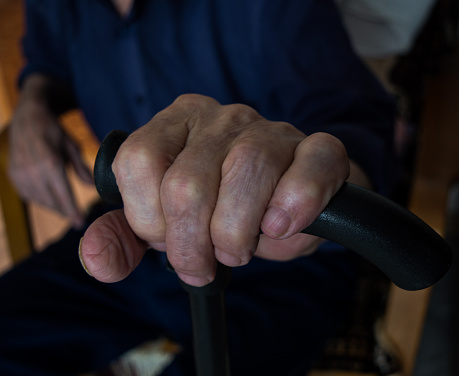 Certainly, there a number of different risks and sudden incidents that could prompt you to consider the dangers of passing away without an estate plan but far too many people are actually at risk of suffering some type of incapacitating event during the course of their life that leaves their family members and even themselves unable to make informed decisions about medical care.
If you are suddenly incapacitated by a disability caused by something like a car accident, who would be appointed to make medical or financial decisions on your behalf? Do you have a comprehensive plan that looks at the different concerns that your family might be required to address in the immediate aftermath? Far too many families who are already coping with the broad range of changes caused by incapacitation are then asked to sort through a legal mess because someone did not engage in appropriate incapacitation planning.
Scheduling a consultation with a knowledgeable estate planning attorney can help you to articulate what you want to happen to your estate after you pass away as well as who will be appointed to make these critical decisions for your future if you suddenly become incapacitated.