If you have done any research to identify the right place for your loved one to live as you grow older, you've probably been frustrated that although you can learn everything about the facility on the website, there is a lack of transparency with regard to pricing.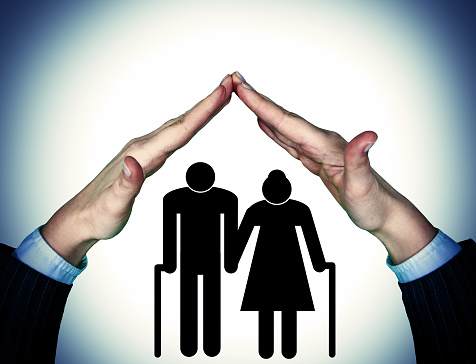 According to the Genworth Cost of Care study, most recently completed in 2016, a private room for a nursing home was above $92,000 in a median annual cost and the median annual cost for assisted living was just over $43,000.
A research director at a company consulting in the 50 plus market states that they have been researching since 2010 and have been unable to find clear pricing information for seniors looking for alternative living options. Advocates argue that clarity is extremely important for people to be able to make informed decisions about what is best for their loved ones so that they know whether or not the facilities fit in their budget and the true cost of care provided to their loved ones.
Consumer Reports argues that price and quality information should be transparent as one of the six protections that consumers need in the elderly housing market. According to the National Center for Assisted Living guiding principles, assisted living communities should be prepared to explain their policies regarding deposits, fees, and other costs associated with moving a loved one into the facility. The facilities responding to these calls for greater transparency believe that it is impossible to quote cost because the situation is different for every resident.
The right professionals can help you navigate the typical challenges faced by someone planning their estate- schedule a meeting today.