You and your family might have already had the initial conversations around whether a loved one needs additional support beyond what you can provide. Sometimes you and a network of family members may be unable to provide the kind of support that a person with Alzheimer's disease requires. This person might wander a lot, be aggressive, be incontinent or require round the clock care, making it more complicated to establish a schedule.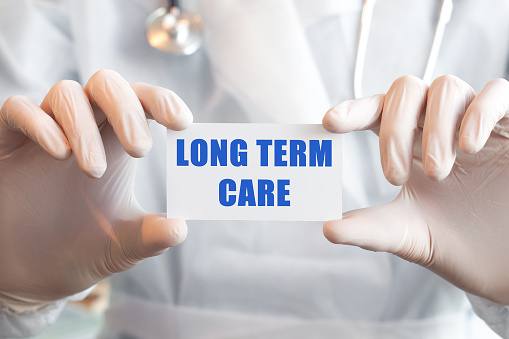 You may want to seek out a long term care facility for this person when these milestones are reached. It's normal to feel guilty, confused or overwhelmed by the prospect of placing a loved one in a long term care facility but it might be the best thing to do if the Alzheimer's condition has advanced enough.
A few residential care options exist for those with Alzheimer's. This includes:
Assisted living facilities that have apartments or rooms in which a person who needs help with daily tasks can get support.
Continuing care retirement communities which include rooms, apartments or homes where people with Alzheimer's can get care as well as live.
Group homes. A home in which several people who are unable to care for themselves and at least two staff members live to help support.
Nursing homes which are the most advanced form of support for a person with Alzheimer's.
In some facilities there are special wings and locations for those with Alzheimer's who require more advanced care. It's important to evaluate the care options and affordability of these different decisions before moving forward with the right call for your family. Schedule a consultation with an elder lawyer in Virginia Beach to learn more about some of the legal components of estate planning that affect these decisions.