No matter what you collect, be it stamps, coins, art, or classic toys, you probably have devoted a significant amount of money as well as time to pursuing this passion, but have you done the forethought to think about what will happen to your collection if you pass away?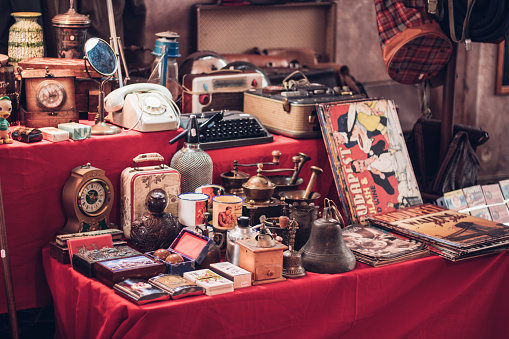 Many people don't like to think about how incapacitation could influence their future. However, doing no planning at all can leave your loved ones in a confused and overwhelmed position as they confront the world of your possessions. They might not appropriately know how to value these or the best way to pass them on.
This means that your loved ones could sell them for pennies on the dollar or donate them even if these assets in your collection hold sentimental value or monetary value. When it comes to planning for your estate with your collection, be specific about wishes. Keep current market values of these items up to date and have a detailed listing of your collection.
Talking to an auctioneer in advance and leaving contact details will make it easier for your loved ones to decide the next step. You might also consider purchasing specialized insurance, but bear in mind that collectibles are often more difficult to ensure.
If you want your loved ones to sell all or part of your collection, talk to an auction house or a dealer that might be able to manage the sale for your loved ones. It is unlikely that your loved ones will have the level of expertise and awareness you do about your own collection. Partnering with someone else who does have this knowledge or can connect them with the right people can be extremely beneficial during a very challenging time in their life. Talk to a Virginia Beach estate planning lawyer today.