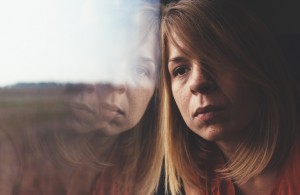 Every parent has concerns about how they will pass on their assets to their loved ones in the future but there are many more complications when you have a child who is struggling with mental illness or with addiction issues.
Many parents who find themselves in this situation may feel overwhelmed by the process of caring for these children and therefore, avoid thinking about how these children will be taken care of when the parents are gone. Estate planning might differ in this situation when compared with another type of family. There are a couple of important steps that you need to take in order to plan appropriately for the future.
Whether the child is affected by addiction or mental illness, they may never fully recover from this condition and this is why it is important to think about using tools such as a trust in order to strategically allow access to them for support.
Not distributing the assets directly to your children means that they will most likely be invested with an experienced financial advisor with the ideal purpose of the money growing. In the event that the mental illness or addiction problem gets worse, this allows for more resources to fight the addiction. If the addiction problem is abated, however, the trustee may be able to help the child with new endeavors such as education or job opportunities. Careful planning should always go into any situation in which there is mental illness or serious concerns about addiction or spendthrift behavior. A trust may be the most appropriate way to plan for this- ask your Virginia estate planning attorney for more information.