Your will is referred to as a "last will and testament" for a reason: so long as it's legally valid, in the vast majority of cases, it cannot be changed by an executor after you pass away. Your will is your opportunity to share your plans and intentions so that they can be handled properly and quickly after you pass away.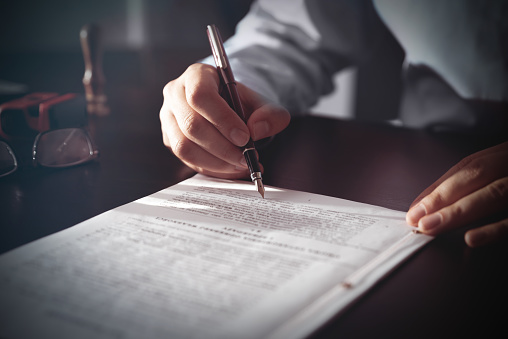 Getting that "final say" is a big reason why most people do estate planning in the first place. Although your executor will be responsible for handling the terms of your will and managing assets that pass on to your beneficiaries through it, your will can only be handled and administered by the executor, not rewritten or updated per the executor's wishes.
The executor does still play a critical role in the management of the estate, however. For example, this person must gather all of the assets and inventory to determine how many assets there are left over for beneficiaries in the first place. If there are substantial debts, this might mean that the amount passed on to heirs is less than the heirs expect.
Furthermore, if the will is not entirely clear, it falls to the executor to determine what the will means. This is a big reason why many personal representatives or executors end up hiring outside probate help in the form of an attorney to ensure that they handle these important responsibilities under the ethical and legal guidelines for estate administration.
Although your executor will not be someone who rewrites, tears up, or amends your will, this should still be an individual you trust and one in whom you're willing to place your confidence. Discuss your needs with a Virginia Beach estate planning attorney today.