Given that so much business and personal tasks can be accomplished online today, it might seem simple to use online estate planning sites to put together your power of attorney, your trust or your will. It's appealing for those individuals who don't want to or can't afford to shell out money for an estate planning attorney, or for those who need the paperwork settled very quickly. However, there are dangerous aspects of handling your estate planning this way.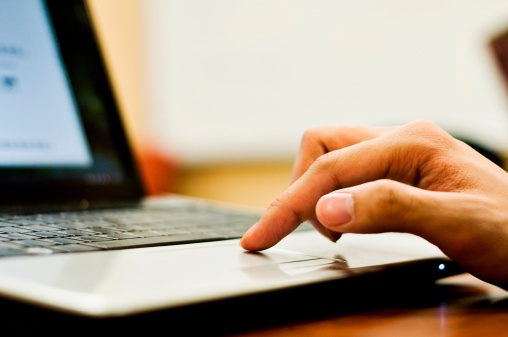 DIY estate planning can work for people who have a relatively uncomplicated estate that doesn't require tax or trust planning. It's also potentially economical for making tweaks to an existing estate plan. However, your relative knowledge level and what you are intending to accomplish should both be factored into the decision on whether or not to use DIY estate planning. Mistakes made can be extremely costly for your family members.
Anyone who has more complicated assets, complex family situations or out of the ordinary circumstances, such as a disabled child, needs to consult directly with an experienced estate planning attorney about the best way to approach things. Making mistakes in this process may seem easily fixed, however often the person who has put together these materials is not in the position to clarify his or her intentions and this can lead to conflict and problems for surviving family members. Talk to a Virginia estate planning attorney.