Does your estate plan account for long-term care costs? If not, you could end up paying out of your own retirement savings to cover necessary expenses for your care or for a spouse's.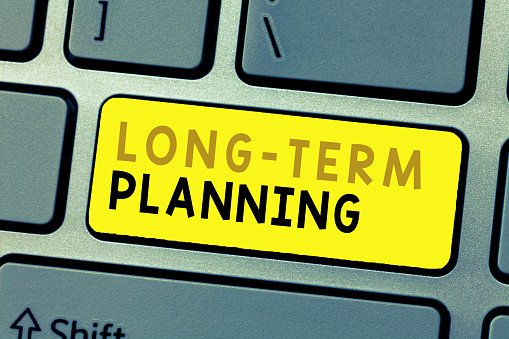 Studies have found that most people over age 65 will eventually need help with daily tasks of living, such as getting dressed, eating or bathing. One of the most interesting facts pulled from the US Department of Health and Human Services Administration on Aging is that women are likely to need care for a longer period of time than men.
Women will need this type of care on average for 3.7 years, while men will need this form of assistance for an average of 2.2 years. Many people will have little choice but to rely on unpaid care from children or spouses.
However, it's important to realize that the Genworth 2018 Cost of Care Survey shows that more than one-third of people in need of assistance will spend time in a nursing home. That nursing home care can be extremely expensive and is likely not be covered by Medicare.
This is because private health insurance in Medicare don't often classify nursing home care custodial expenses which can eliminate a significant portion of your retirement savings. Planning ahead to qualify for Medicaid is extremely important and it's something that should be done with the guidance of an experienced and dedicated lawyer in Virginia Beach.