Estate planning that transfers into estate administration and probate can be especially complicated in cases involving multiple wills. Many area residents have taken the time to draft a will, because these estate planning documents serve as an important way to determine how assets are distributed after the creator passes away. Multiple wills can be a shock for a family, however, especially when they are discovered by different people in Virginia.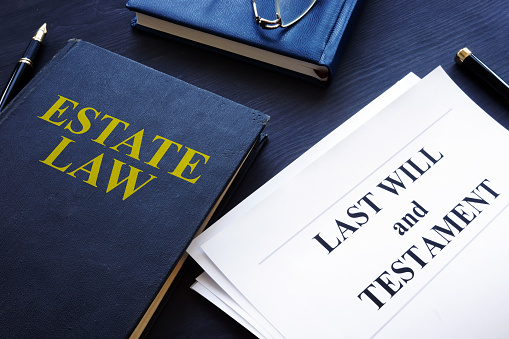 No matter where you live in Hampton Roads, you should understand the importance of keeping their planning documents updated throughout the course of their life, such as with a new marriage, the birth of a grandchild, or a divorce.
Virginia wills can also be updated to alter the recipients of certain assets, so it is not unheard of to have multiple versions of a will.
However, the issue, as far as probate administration when it comes to multiple wills, is that the testator might not have all their assets distributed according to their individual wishes. It is the court's responsibility to analyze these various versions of a will and to determine the most recent version for distribution of assets. Anyone who has multiple versions of a will should destroy the previous versions to eliminate the possibility of confusion on their death. A will contest can still be raised by an applicable family member when multiple wills are in existence.
These issues can occur within a family due to claims of undue influence, fraud or other valid reasons. This can be an emotional time that causes further family conflicts and problems. Scheduling a consultation with an experienced estate planning attorney about your Hampton Roads will is important for moving forward with your next steps.